When to visit Barcelona?
Tips, Trips, and Stories From My city...
If your wondering when to visit Barcelona read this!
Any time is good to visit but…
Barcelona is a city that can be enjoyed all year round. However depending on what you plan to do here there can be time that suits you best. We are now almost in March which traditionally sees the end of the (mild) winter.  Moving into spring where the days are longer, and the mercury steadily starts to rise. Although Barcelona has various beaches most visitors come to enjoy the impressive architecture, food & culture.
Barcelona in the summer
Barcelona is a city that allows you to walk around easily without the need to take public transport. This is an advantage but if you're walking around the city and climbing up stairs to reach monuments then you will probably disagree! This is why Spring and Autum is the best time to visit. Apart from the advantage of not paying peak season travel & hotel costs (See our travel desk the best prices) in the high season.  You can enjoy the various terraces of the bars, cafes & restaurants without the thirty plus degree temperatures found in the summer, the featured picture is "Plaza Real" which is a perfect place to enjoy a drink and people watch. If you come in June to August (Summer) then be prepared for the heat and humidity. The temperature only drops a few degrees at night but it remains humid. If you`re choosing accommodation ideally it should air conditioning or at least a fan.
If you have visited Park Guell, Sagrada Familia or climbed up the steps to visit Tibidabo castle you will definitely appreciate doing it whilst we have milder conditions until the end of May. We have our full range of tours on sale now so why not let us show you the best sights of the city.
Barcelona the rest of the year
This is when to visit Barcelona in a nutshell. The best months are May to June and then September to October. During these months its warm enough to enjoy the city in summer clothes and if you can enjoy the beaches. The beaches are less crowed (especailly if you choose one a little further away from the city) so you can soak up the sunshine. It`s also possible to comfortably walk around the city and visit the main attractions. If you want to escape the sun there are plenty of parks that have shade or you can enjoy a drink under a shaded terrace of a bar. During these months you can find various outdoor festivals, concerts and cinema (Picture below).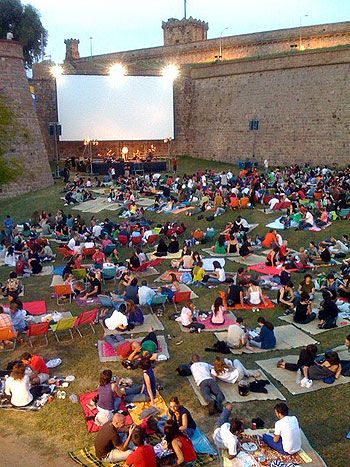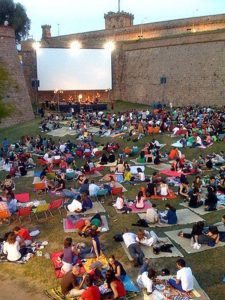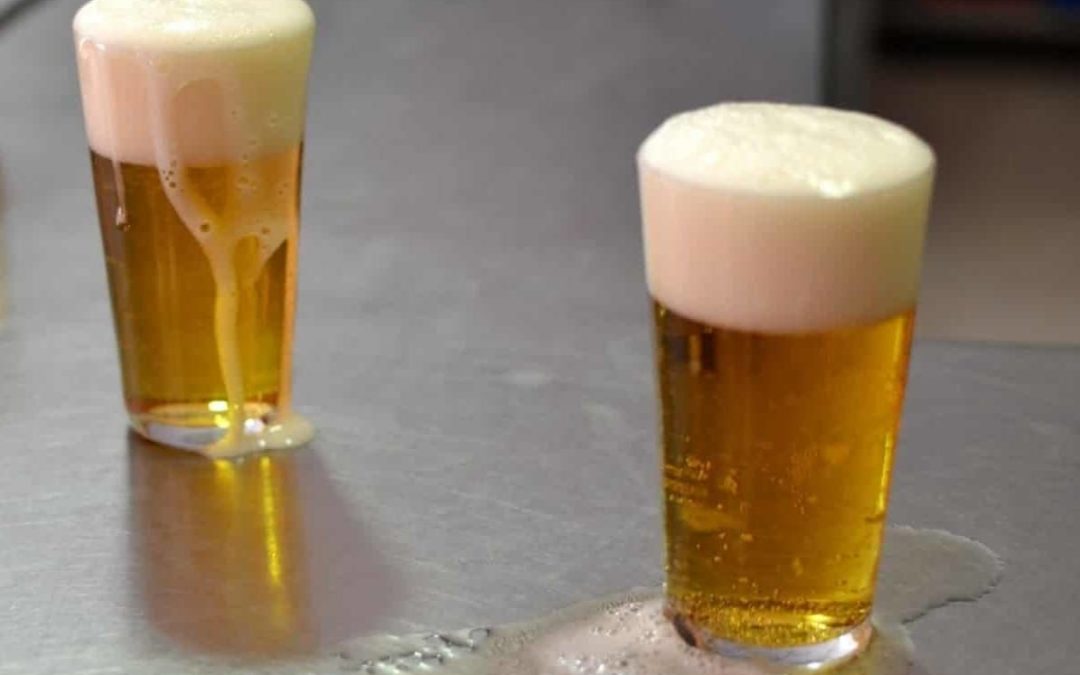 .In Spain there are various ways to order a beer mostly depending on the region where you are. Here we have all you the tips on how to order in beer in Spain like a local. Let's have a look at the draft beers... "Una Caña"  This is how to order a small glass of draft...