Our rental partner for our scooter tours, they have 125 and 50cc scooters for rent and are located next to the Sagrada Familia.
For clients of Discover Barcelona you will receive a discount of 10% of your rental by adding code "BRASDBCN20" when booking on the website https://www.bestrentscooterbarcelona.com/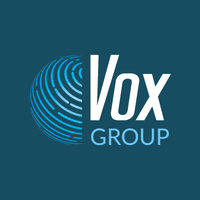 One of the leading tours companies in the world proving new technology to over 5,500 partners worldwide. With 15 million travellers in over 55 countries we are happy to be a trusted partner.

With over 1,000 apartments available in some of the best locations in Barcelona and Spain they will have something that´s perfect for your needs at a great price no matter what your budget. you can see their apartment and prices HERE