Showing the World, our City one day at a Time...
Let's Discover Barcelona together, we have a unique range of tours and experiences that will give you the chance to see all that Barcelona has to offer while learning more about the history, culture & traditions of this special city. We firmly believe that the tour guide can make a good tour great, that's why our teams have the goal of making your experience one that is both engaging & fun. You memories will stay with you long after your visit has ended.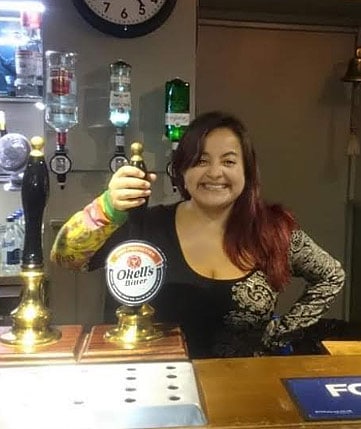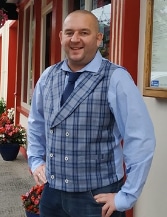 Our journey here…
 We are a family run business who are passionate about the tours & experiences we offer. We are proud to say that our mission is to deliver some of the best handpicked tours in Barcelona by personally creating and guiding the tours to ensure we have the same quality for all our tours. We work only with the best local suppliers who have demonstrated excellence in service and the products they offer. We have small groups on all out tours to ensure our clients get the highest level of attention, but above all we want all our clients to feel like they are meeting some friends to show them the best the city has to offer rather than being led from place to place.
I have worked for over 24 years in the tourism industry in various parts of the world including the last 8 years in Barcelona. I fell in love with the city after coming here to study and holiday on various visits, so much so I decided to make this my home.
I have a passion to experience everything the city has to offer so I have spent a lot of my free time visiting the bars & restaurants in the city. I love to meet new people and show them the best the city has to offer, so much so that "Discover Barcelona" was born in 2019 and since then we have been providing quality tours to our clients.
Recent Articles
Read about our experience as tour guides in Barcelona, we love to meet people and live the good life of this great city… 
Are you looking for a unique way to see the Barcelona skyline? Why not try a Catamaran sunset cruise in Barcelona?! Is Barcelona open ? The city is very much open for business albeit some of the restaurants, bars and activities may have reduced hours. This is not...