What are the most popular Tapas?
Tips, Trips, and Stories From My city...
Before we see what are the most popular Tapas in Barcelona, let´s look how it all started. The original tapas were thin slices of bread or meat which sherry drinkers in Andalusian taverns used to cover their glasses between sips. This was a practical measure meant to prevent fruit flies from hovering over the sweet sherry. The meat used to cover the sherry was normally ham or chorizo, which are both very salty and activate thirst. Because of this, bartenders and restaurant owners created a variety of snacks to serve with sherry, thus increasing their alcohol sales. 
So, now you know the origin but why are they called Tapas?
Thanks for asking! In Spanish the verb "Tapar" means to cover so as these pieces of bread covered the glass they were called "Tapas" 
Everyone will have their favourite place to enjoy tapas and of course their favorite tasty treat but here are the most popular Tapas we eat in Barcelona.
1) Patatas Bravas:
Fried potatoes served with a spicy tomato sauce and a garlic mayonnaise.
2) Bombas de Barcelona:
La Bomba is one of the most popular tapas in Barcelona. A potato ball filled with meat, deep fried and served with a special spicy sauce. (See cover image above)
3) Tortilla de Patatas:
The Tortilla de patatas or Tortilla Española is nothing more than a thick omelette with potatoes. This can be mixed with onion, paprika and even Spanish chorizo sausage. The tortilla de patatas can be eaten as a complete meal, but as we are talking about tapas, it can also be cut into cubes and presented with or without bread.
Let's try a Tapa tour !
Now you know which are the most popular tapas in Barcelona, why not come and try them? The best way to do this is by booking a Tapas Tour. You don't need to spend hours trying to the the best tapas bar then leaving disappointed. We have already dont the research so will take you to best bars where you can sample various Tapas including some of the above. Apart from enjoying some great food & wine you will meet fellow travellers on the tour and locals.
What are you waiting for ? BOOK your tour online now!
If you want more more information then you can visit our dedicated page all about Tapas here
Are you looking for a unique way to see the Barcelona skyline? Why not try a Catamaran sunset cruise in Barcelona?! Is Barcelona open ? The city is very much open for business albeit some of the restaurants, bars and activities may have reduced hours. This is not...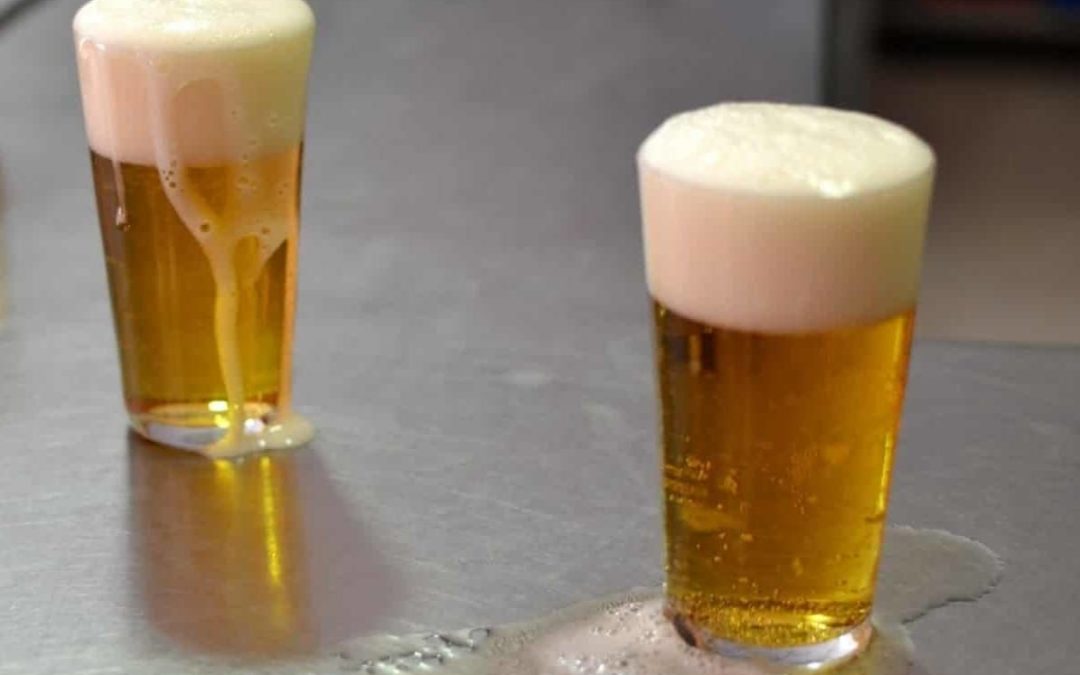 .In Spain there are various ways to order a beer mostly depending on the region where you are. Here we have all you the tips on how to order in beer in Spain like a local. Let's have a look at the draft beers... "Una Caña"  This is how to order a small glass of draft...