We at Discover Barcelona offer a wide range of motorcycle & scooter tours that are fully guided by our team of profesional guides. We arrange everything so you can focus on enjoy the best roads & views around Barcelona and Catalunya in Spain.
We have a maximum group size of 4 motorcycles so you will have a very unique experience whilst making some friends along the way.
We have a selection of motorcyces from 125cc to 1000cc so you can find the motorcycle that fits you best. The tours are at a relaxed pace so plenty of time to soak up the sunshine and enjoy some of the best views.
We look forward to welcoming you on a tour soon. Come and Discover Barcelona with us!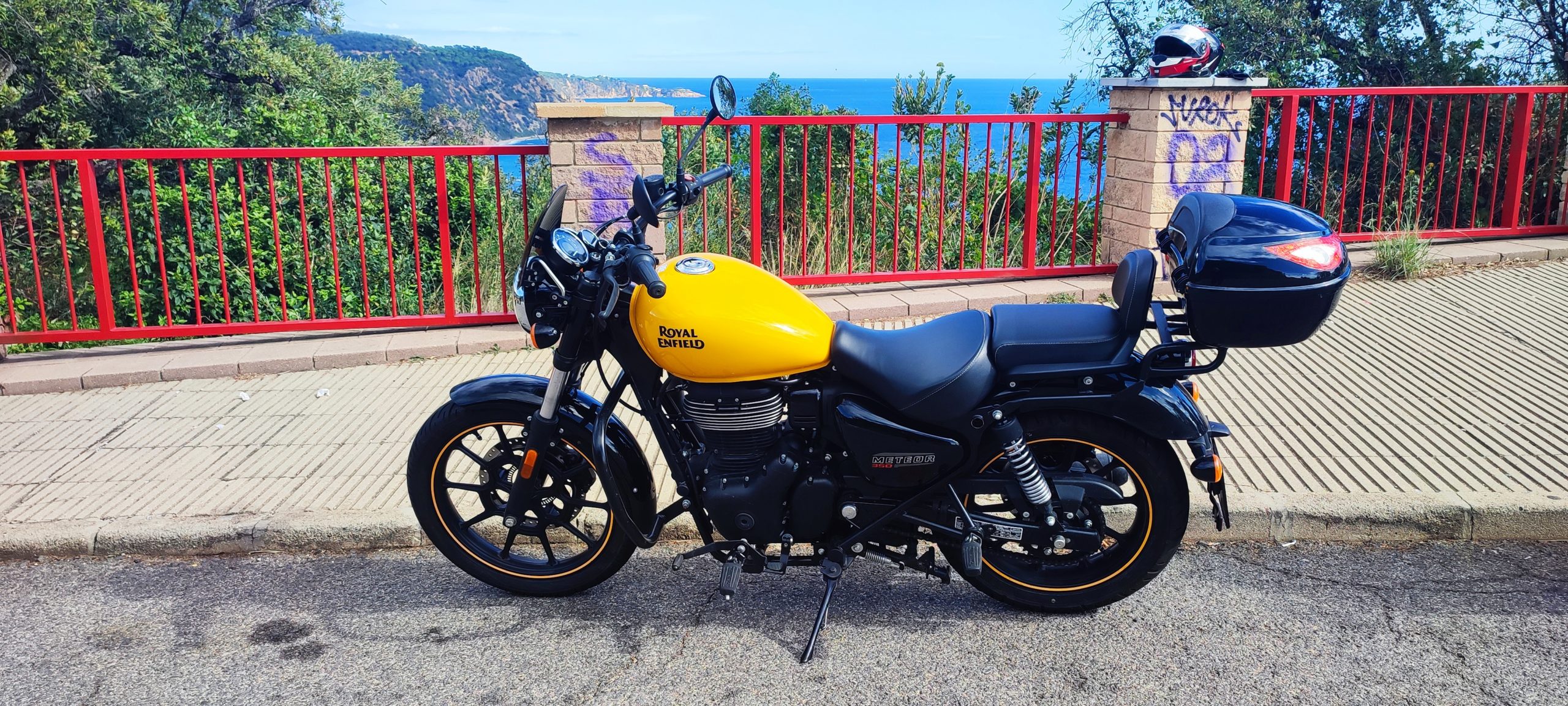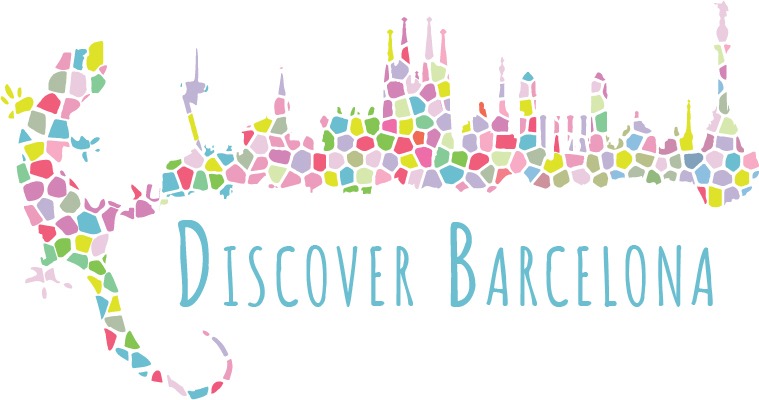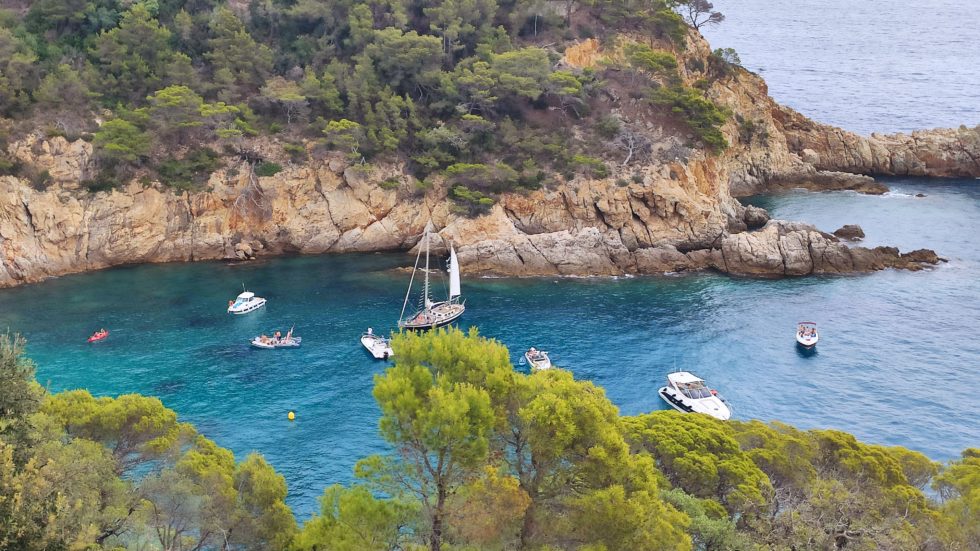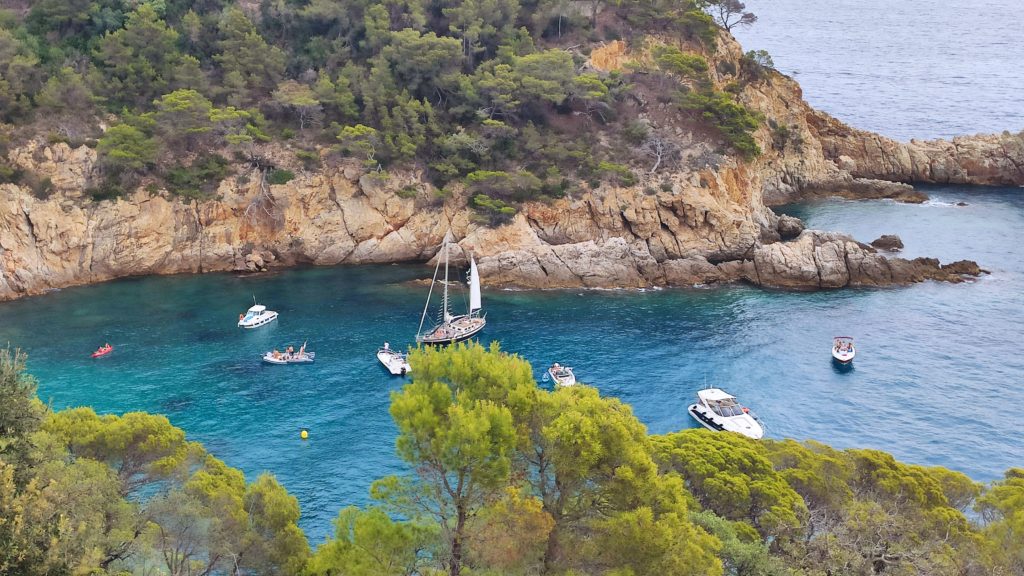 With all of our tours we sample some of the best cusine in Spain, we visit some of the best restaurants that are normally visited by the locals and often some of the best kept secrets of the town!
Motorcycle Tours
Fully guided tours to explore the best roads this region has to offer. We have tours that will take you up the Costa Brava, or why not visit the wine region and the coastal town of Sitges? We have a tour you that´s perfect for you!
If you are coming to Barcelona then this is an absolute must for the bucket list. I spent the day going to some of the best places and hidden gems through out the city on my own moped with our guide who spoke English and Spanish. There are no limits with this tour and you simply get a more true and better feel for the vibe of the city jumping from one place to another in a much shorter space of time compared to using the hop on bus or the metro. A truly unforgettable day and experience. Highly recommended.
Had a very lovely time with Roger and Mery on the one day motorcycle tour to Costa Brava. Friendly and attentive guiding me on the freeways and coast roads of Spain. Riding the CB1100 on the switchback roads of the Spanish fishing villages was breathtaking. Certainly the highlight of my trip. Guides were personable and knowledgeable like old friends. Would be happy to tour again!
This was an amazing excursion! If you know how to ride a motorcycle, DEFINITELY book with Discover Barcelona. Roger is extremely knowledgeable of the area and responds to all messages prior to the actual trip. We went to Montserrat for our day trip. Roger gave my husband and myself time alone to explore and never rushed us at all. He even took us to this restaurant that served authentic food entrees and also gave me other suggestions for more Barcelona finest dinning establishments. Even though our trip was done for the day, Roger went above and beyond and helped me navigate the train schedule to Madrid. He is just such a cool person and definitely someone that you can trust.
Sign up to receive our latest updates & offers…
What are you waiting for?